A huge welcome to you my Dusty friends. I hope this post finds you well.
Today I have a project inspired by the Dusty Attic moodboard for this month. When I first saw it I skipped over it, maybe because my first thought that come to mind was a masculine layout. But when I picked it up again to do the moodboard inspiration project I really couldn't get enough of the colours. I found that these really are "my" colours. And I can't wait to do another project using them.
So if this looks like your cup of tea, then you still have until the end of the month to upload a project. Remember it can be anything at all, you just need to include Dusty Attic chipboards / products and upload it before the end of the month to be in the running to win two fabulous Dusty Attic prize packs. And let me tell you they are amazing packs !!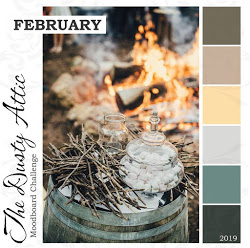 The gorgeous moodboard for February to inspire you.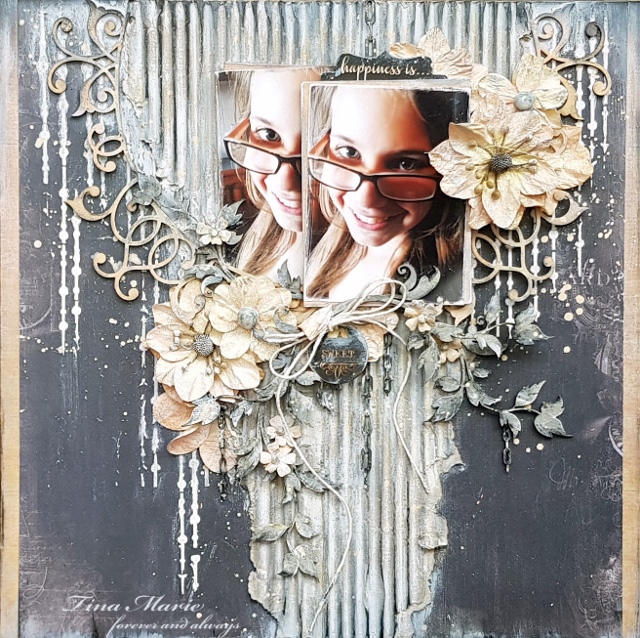 And my project inspired by the gorgeous moodboard "Happiness is…."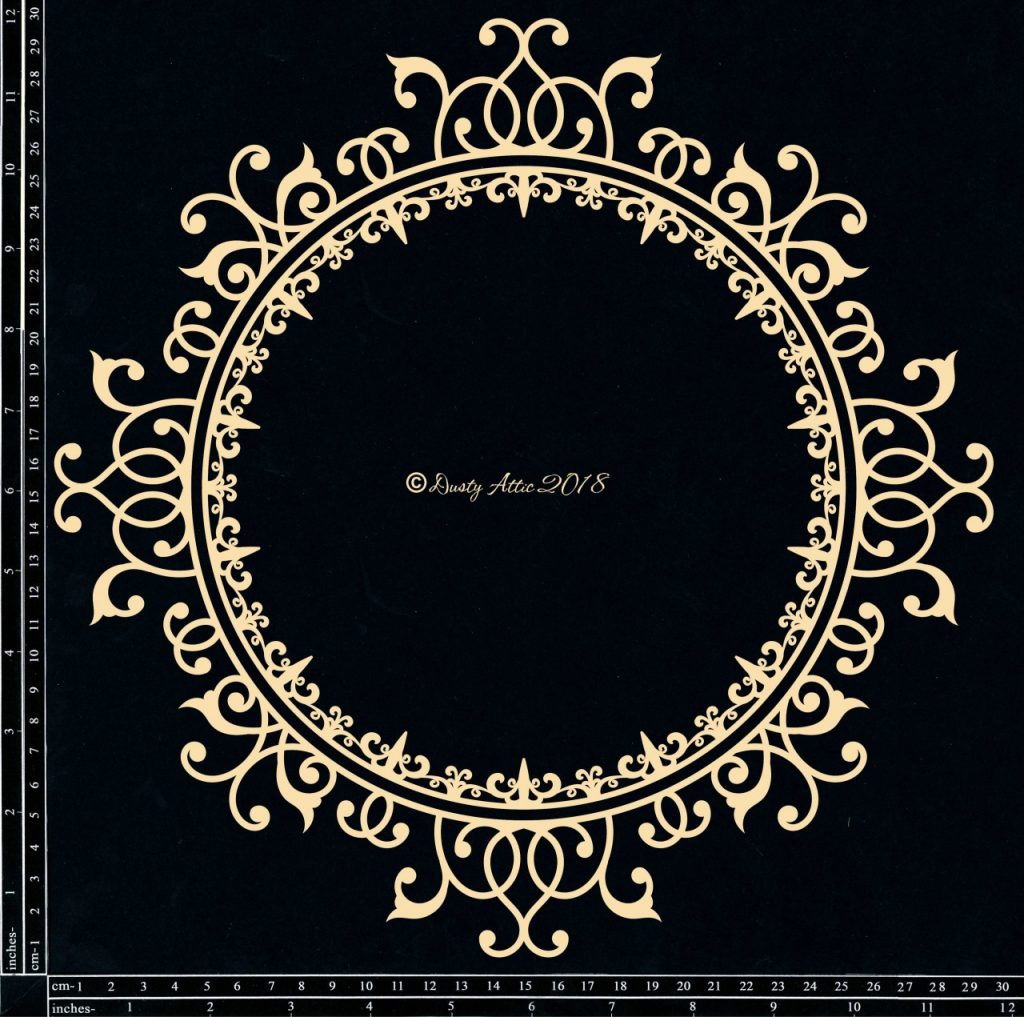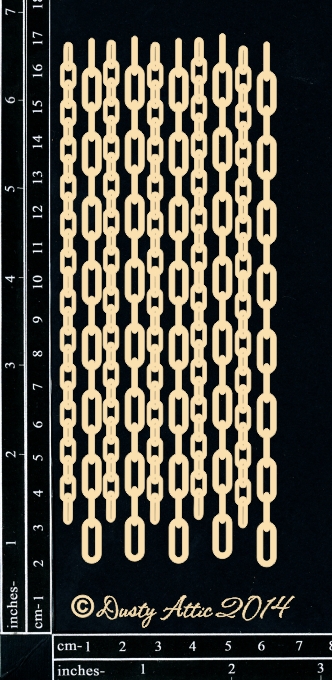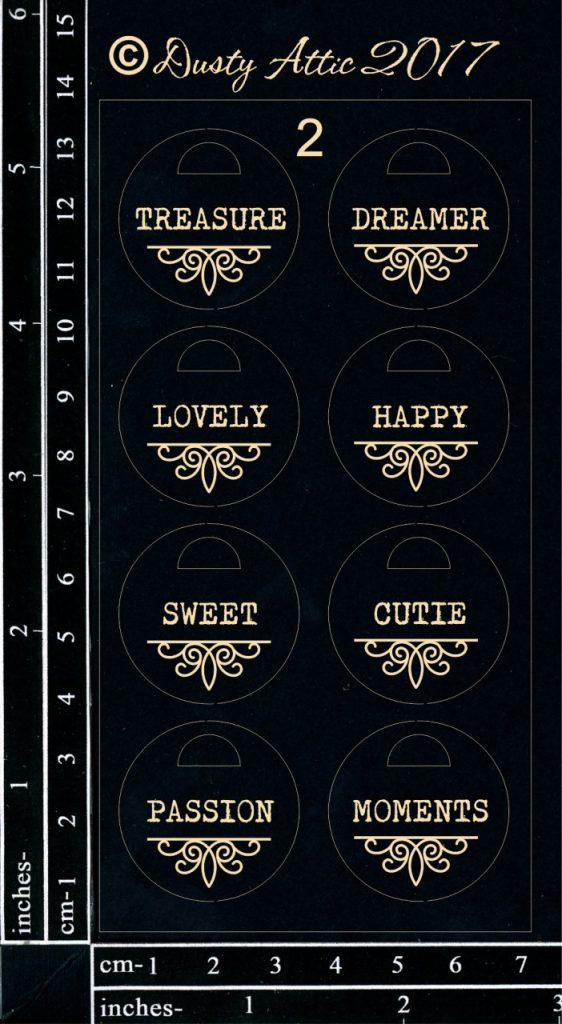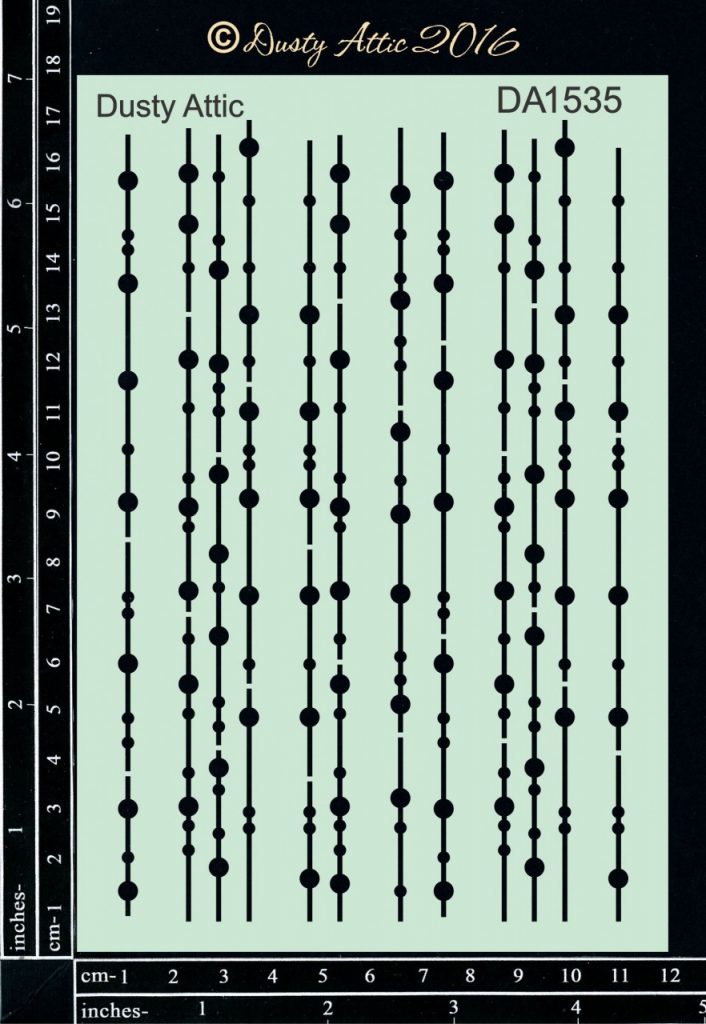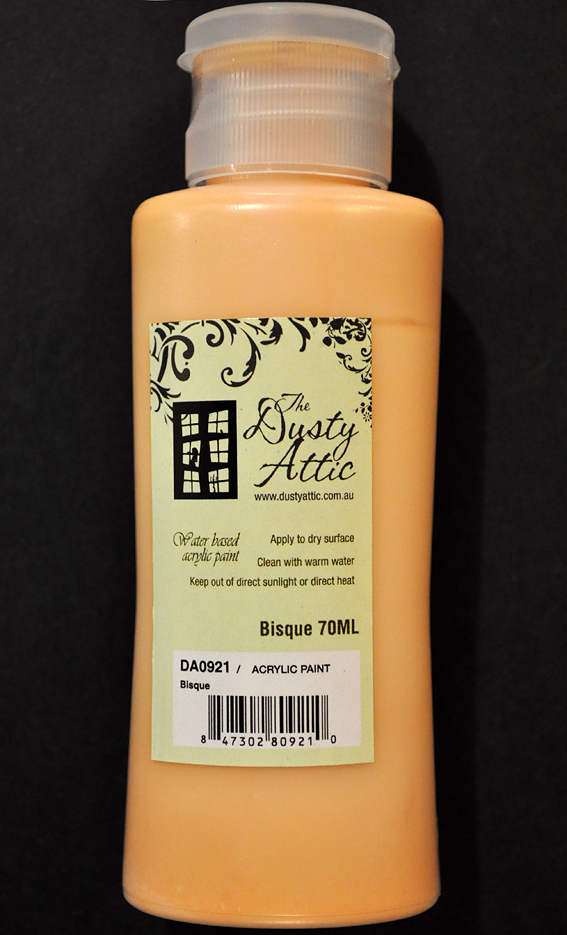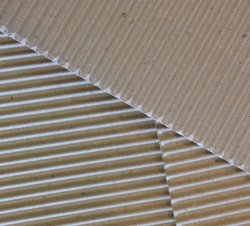 And some closeups for you. I did layering of my 49andMarket papers as my base. I used Paper Texture Paste through my Dusty Attic Threaded Beads Stencil hanging from the top of the base project. I then used torn pieces of Corrugated Board going down the page. I used gessoes and inks and Dusty Attic Acrylic Bisque to paint the corrugated board and also my chipboard pieces. You can see more of this in the video.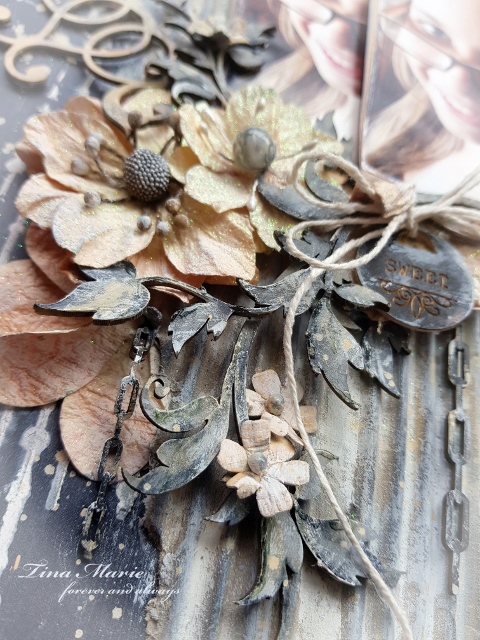 It is unfortunate but the photography here does not pick up on the colours of the inks and paints.
In real life you can see this more clearly.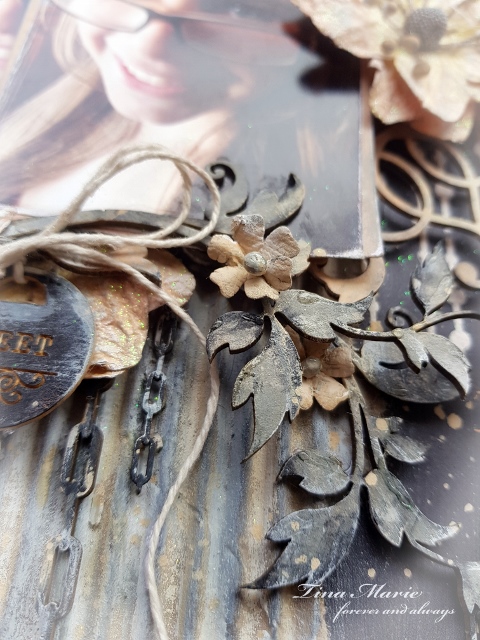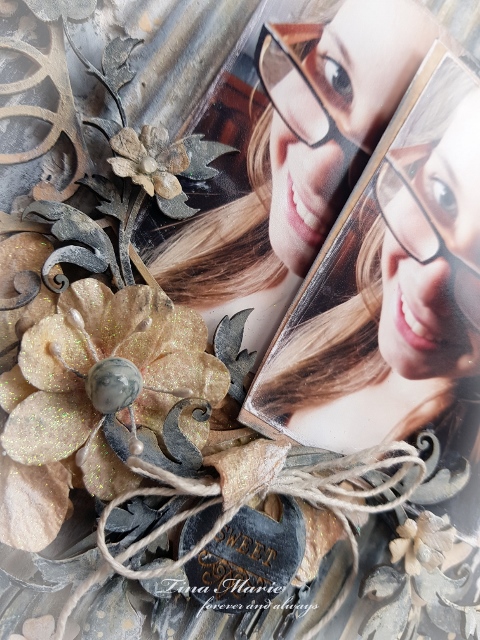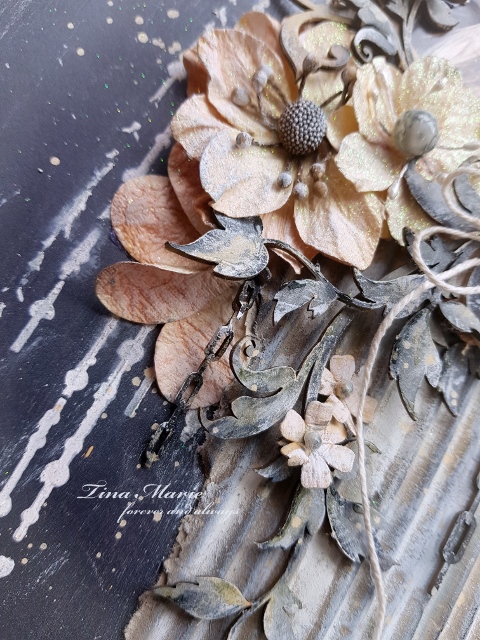 I also added in some older flowers from in my stash. These are 49andMarket's Shimmer and Shine Amber Jardin flowers. I also added some touches of other colours to these too.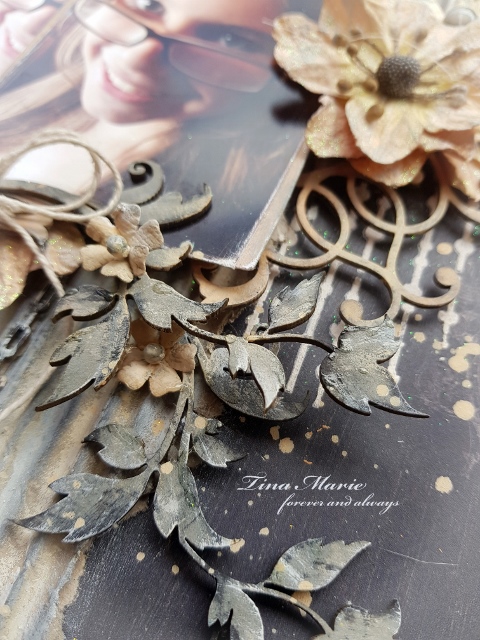 I also added in a little bow to hold in the cute little black word tags.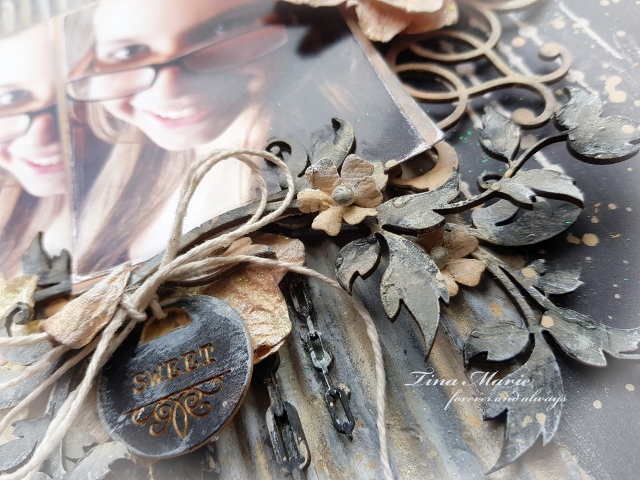 Other products used for project are:
49andMarket Rusty Autumn – Orchard Feast
49andMarket Captured Adventures – Eclectic Pieces
49andMarket Shimmer and Shine Amber Jardin
Distress Ink – Black Soot and Distress Oxide Iced Spruce
Liquitex Clear and White Gesso
Ranger Crackle Accents
art Extravagance Paper Texture Paste
Twine
So if you have read down this far I have a little treat for you. Yes I finally got around to doing a video. I do hope you enjoy it!
You can find it at my youtube channel here:

https://www.youtube.com/channel/UCBc4tvehDx8kGIXIsSPYQEg
Well that is all from me today. Have a great weekend and a beautiful week ahead.
Until next time happy scrapping.