Hello crafty friends!
Back today with my Moodboard inspired project – a couple of Industrial Coins.
To create my Industrial Coins I first cut 2 circles out of 6×6 Beauty Restless collection by Craft O'clock-Mixed Media and adhered them on 2 cardboard circles.Next I primed the papers with Clear Gesso and when dry I grabbed the Cogs stencil and spread through it Blue Opals and Sparkly Onyx Jewel effect paste – new Finnabiar's pastes. To make it more Interseting I sparkled Stampendous Aged and Lindy's Chunky Embossing Powders.
DA1328 – Cogs stencil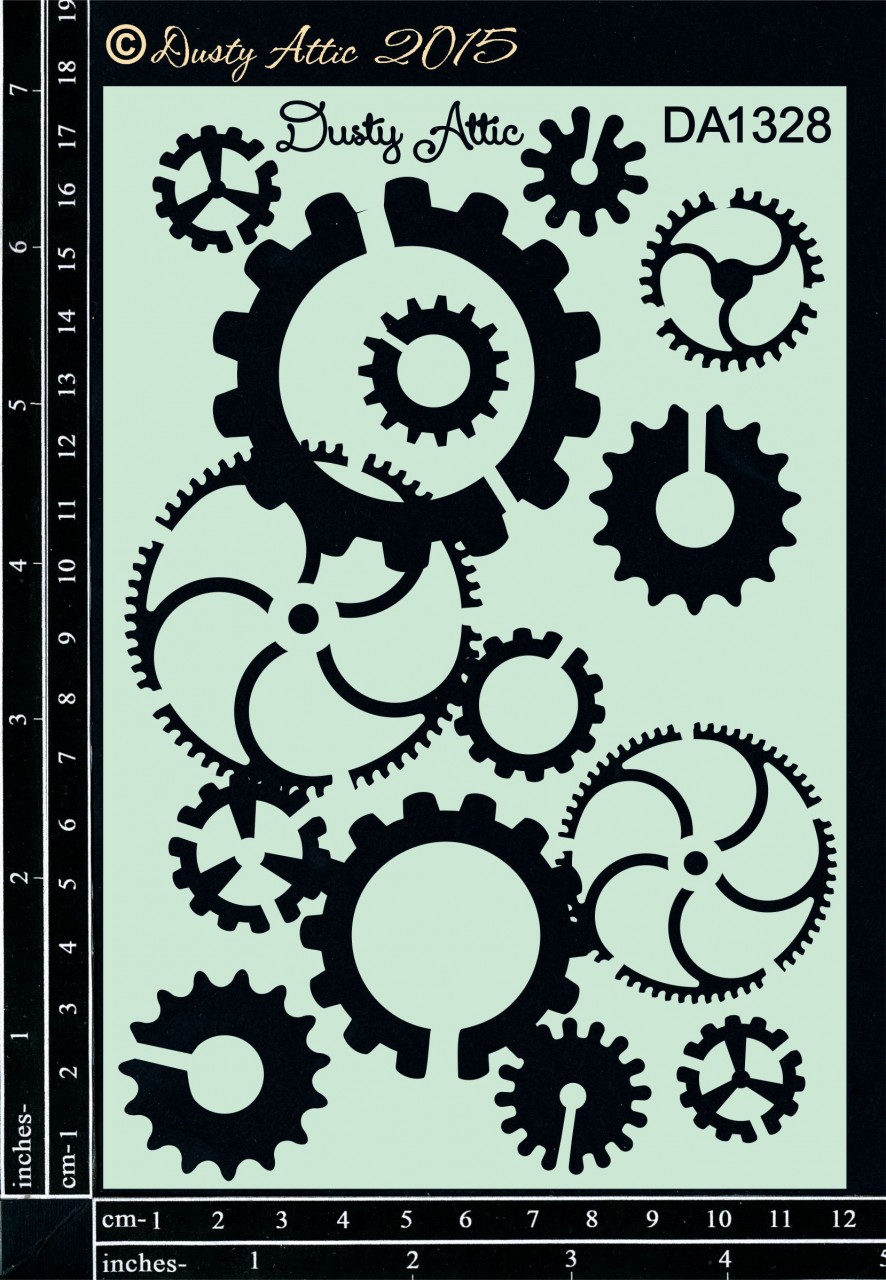 Part of the chippboards where colored with Finnabair Fantasy pastes and others with Metalique Paints. All were rubbed with different Metalique Waxes.I wanted the Brick chipboards to look similar to the ones in Moodboard, the coloring was made with lots of layers, soon I will make a video tutorial to show how I made it.

DA2399 – Broken bits #9-brick/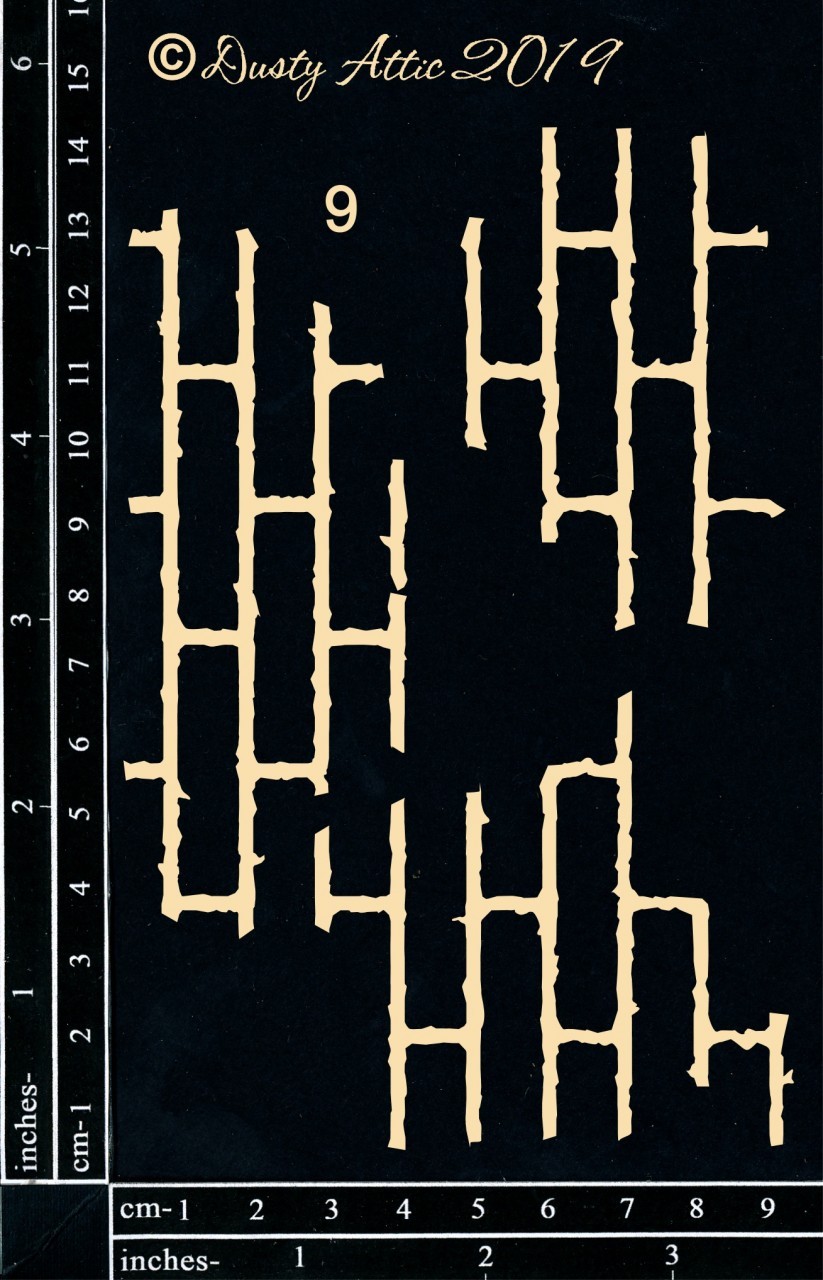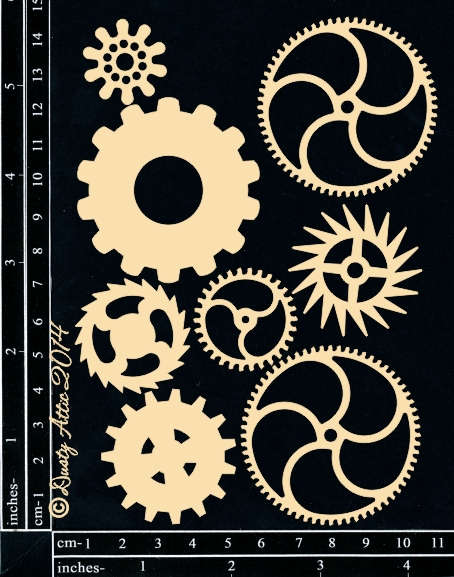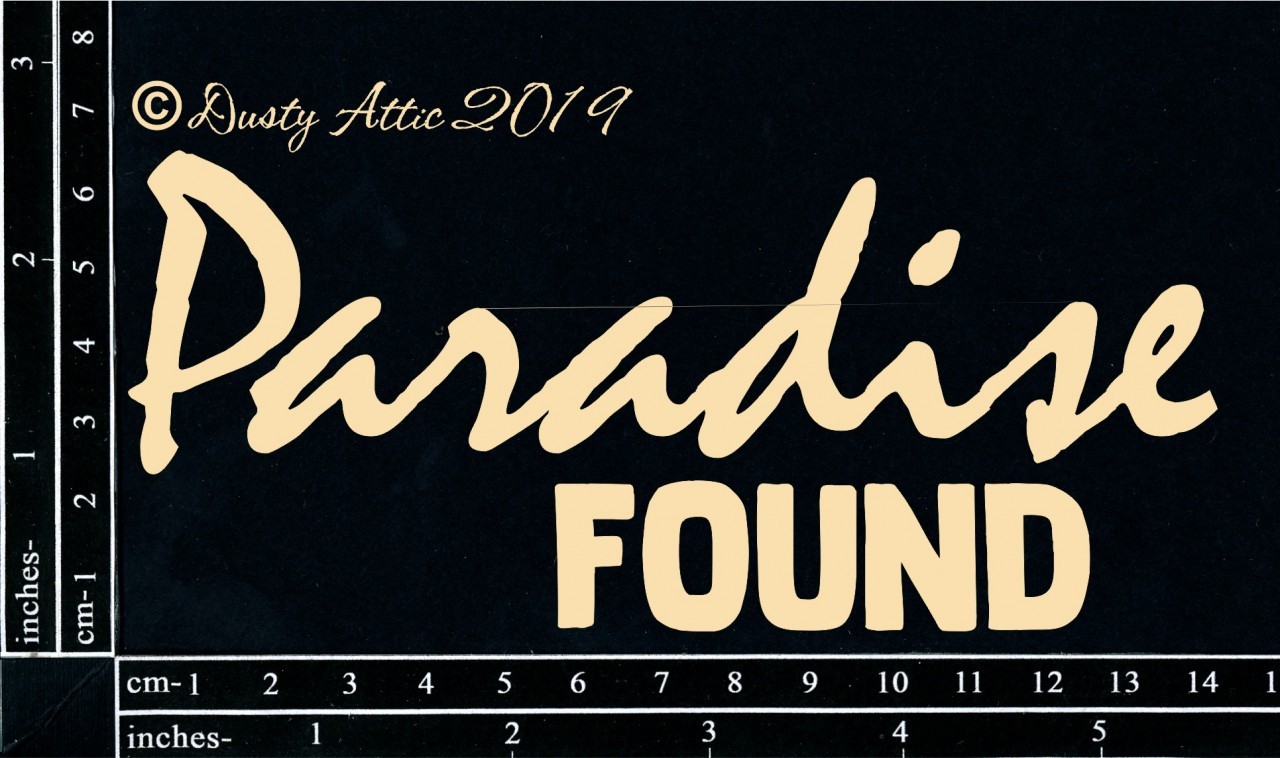 DA2597 – Delightfully ordinary moments
Thanks for stopping by!xoxo