Hello friends!
It's Anat here back with Rusty piece (didn't you miss it? LOL).
As I always tell you the best way to alter a Box is using Fabulous Dusty Attic's chipboard.
Every style you choose you will have an amazing range of chippies. I always try to create different pieces in different styles, that way I don't get bored but I always come back to my Love Industrial and Steampunk projects.
To give some texture to the Box, I've used the gorgeous metal plates Stencil. After drying I sprayed Lindy's Spray and coloured the Chipboards with Finnabair's Rust Pastes and waxes.
Here are the Dusty Attic's stencil and chippies used here: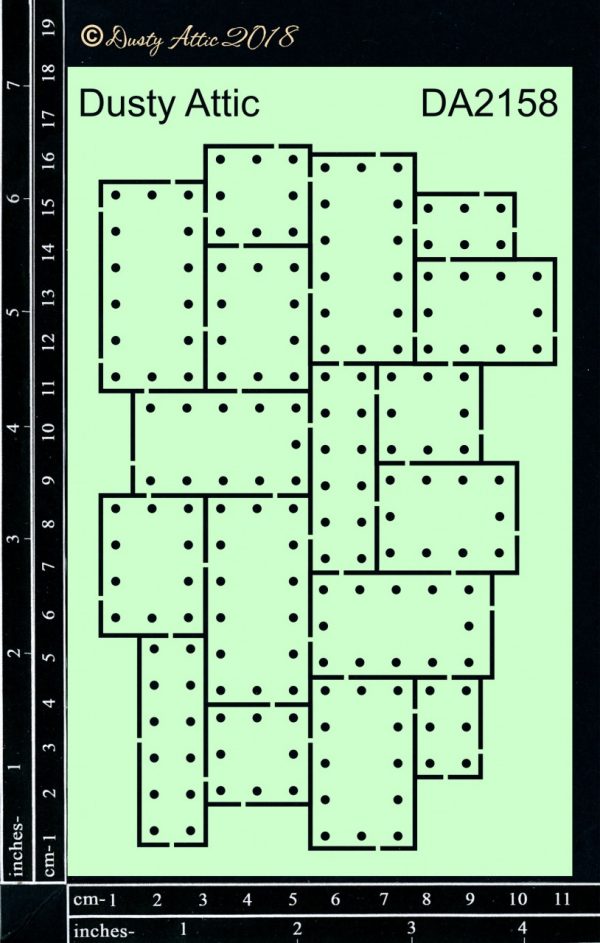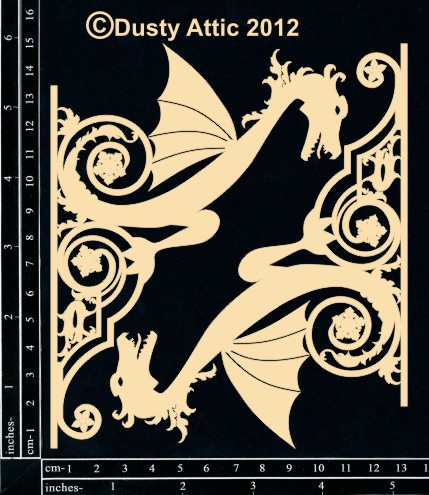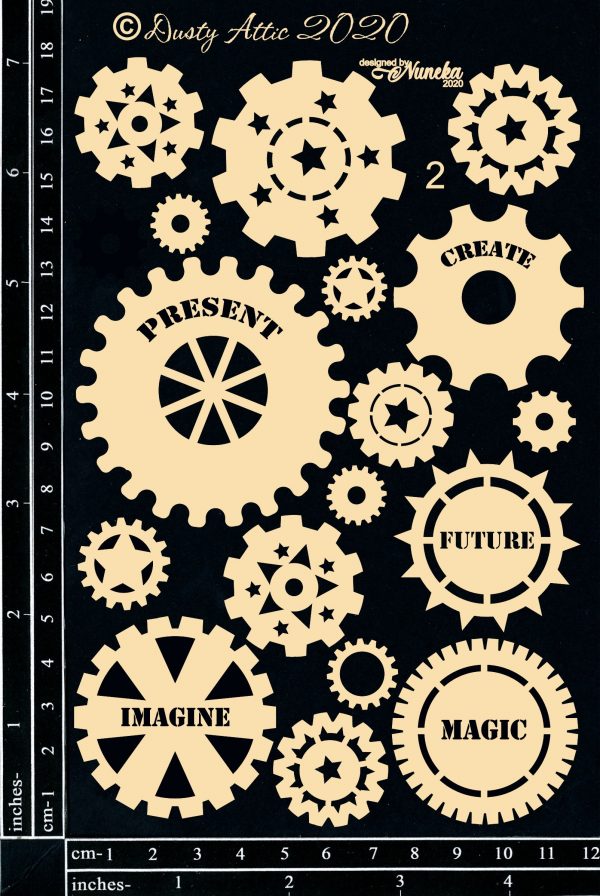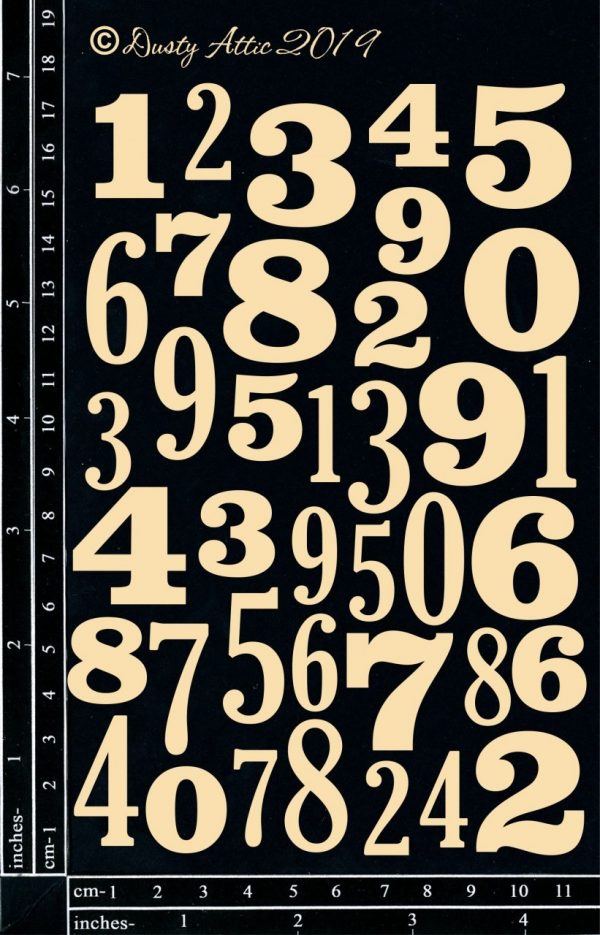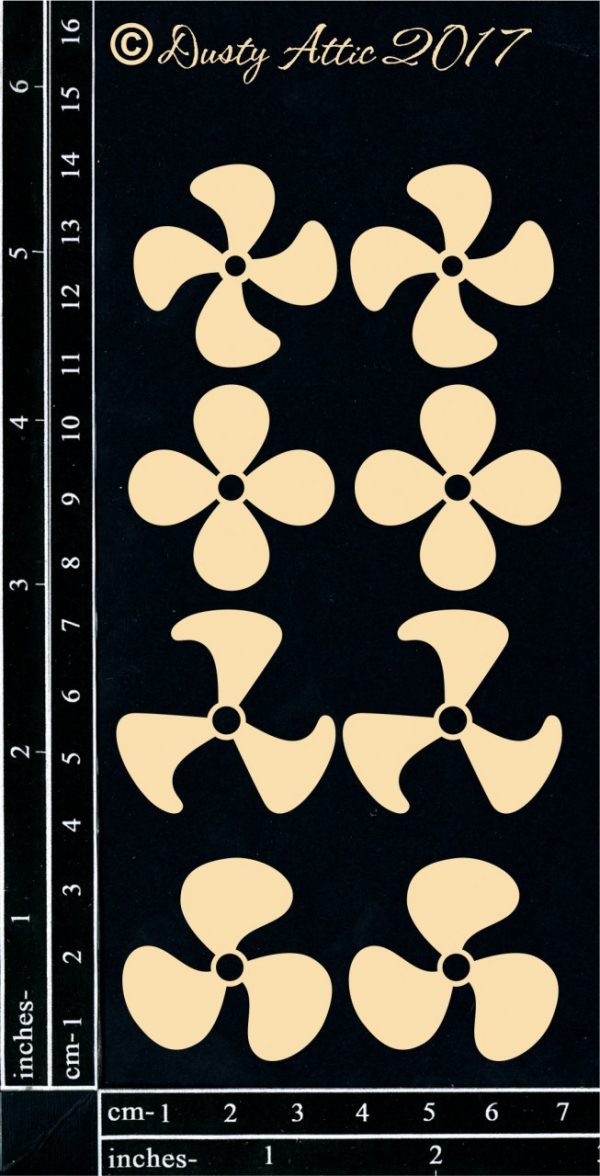 Thanks for stopping by!
xoxo