Hello crafty friends!
Anat here , hoping you are all well in spite of the complicated situtation the worlds is in.
Sharing my new project wishing to bring you some joy and inspiration.
My free form ATC set is rather different from what I made until now, not only for it's Boho style but also the colors. But I have to say I enjoyed very much to create it and how it turned out!!
To make the bases I have cut 3 chipboard circles, I grabed 3 big Cogs from the Jumbo Cog set, and painted all with brown Finnabair Rust Effect Paste. In the middle of the circles I painted, unevenly, using Jade and Mediterranean Finnabair Impasto Paints and added splats of Gold Rust Effect paste.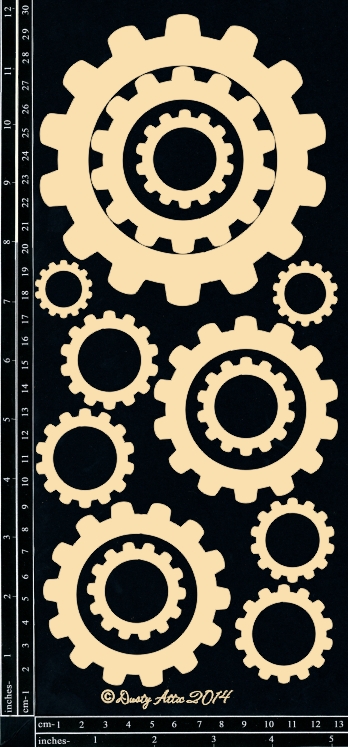 After drying I added metal wire and beads on a metal thread. Next I tied Prima Gipsy Cord.
The Deer taken form the Discover Designer Mixed Kit, i've painted with Brown Impasto paint and rubed with finnabair Vintage Gold Wax
The smal gears from the same Kit I painted with Brown Impasto paint and rubed with Fire Ruby Metalique Wax.
DA 2120 – Discover designer mixed chipboard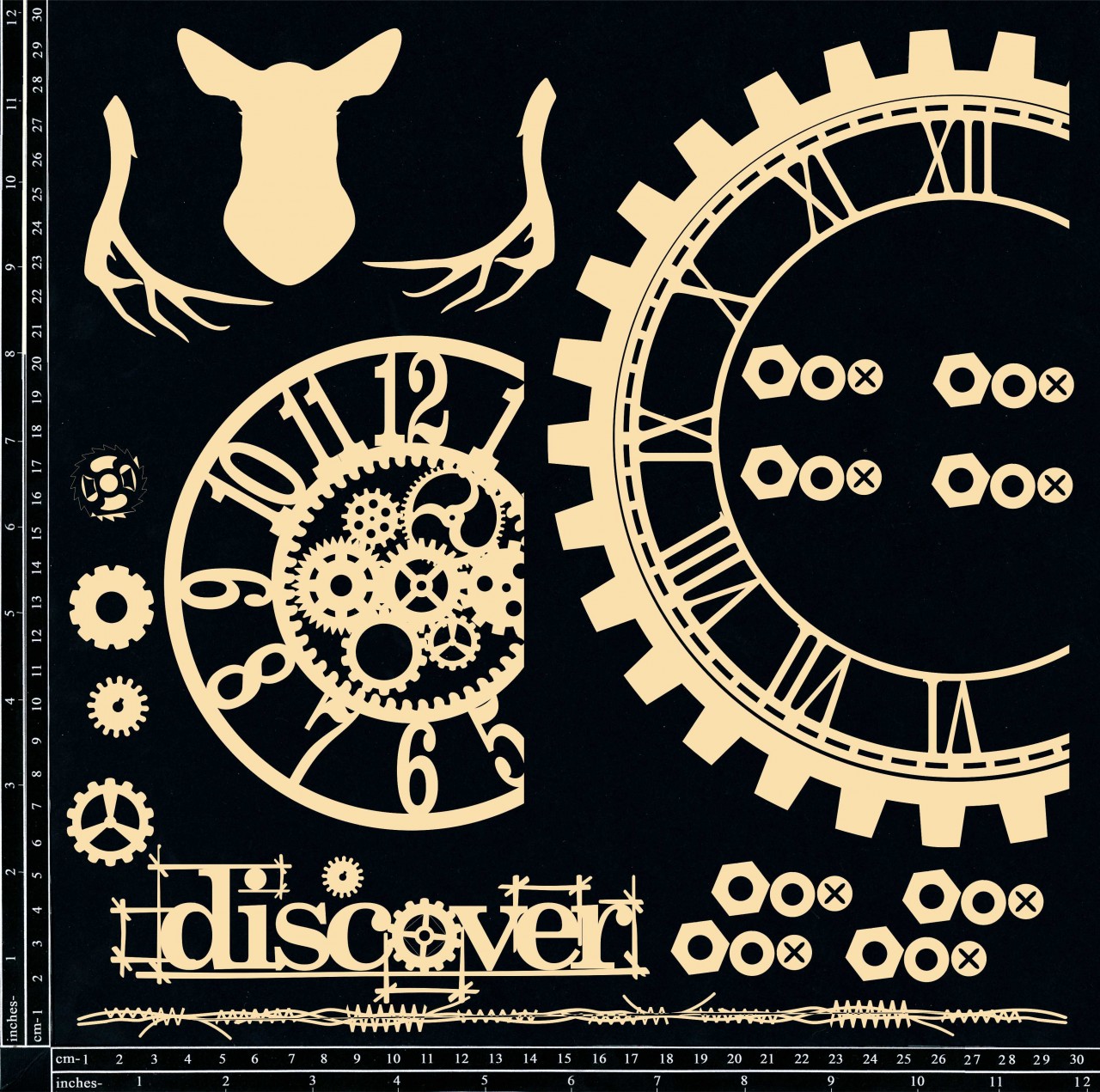 The fathears, wings and arrows I colored with Lindy's: Oh Canada Crimson Squirt, Tibetan Poppy Teal Spray and C'est la Vie Cerise Spray.

After all was colored I assembled each one of the Cogs and added Micro beads.
Hope You like it!
Thanks for stopping by!
Stay safe at home!!
xoxo