Hello crafty friends!
It's Anat here with a Boho Book Box using lots of fabulous Dusty Attic's Chippies.
Lately I'm very inspired by Boho style and as Dusty Attic have such a fantastic range of chipboard of this Style' it makes it easy to altered a Box like I have done here.
The background is a Pattern Paper, on which I have built my cluster.
The gorgeous chippies were colored with Finnabair's Liquid Acrylic paints, and , as my usual, Dry Brushed with Heavy White Gesso and Rubbed with Metalic Wax.
here are the pieces I have used: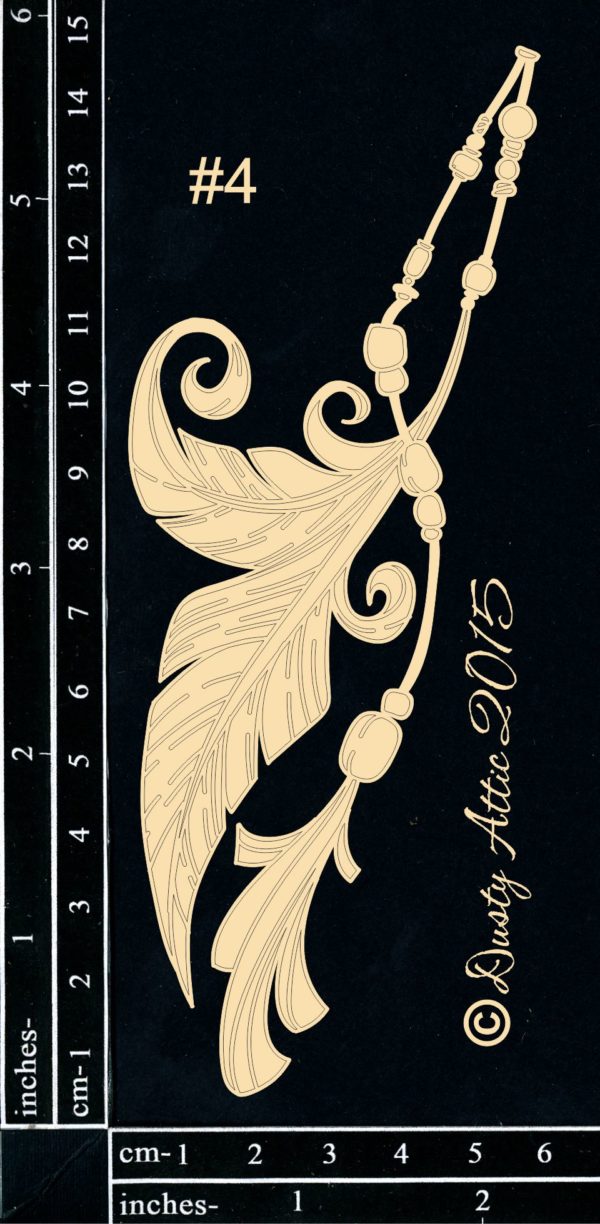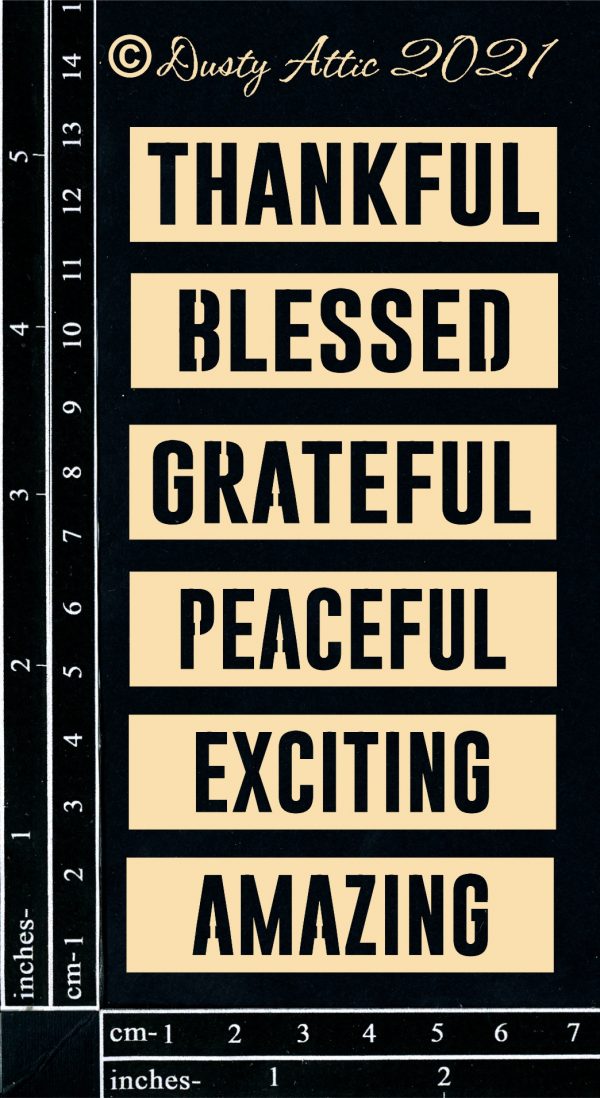 Thanks for stopping by!
xoxo